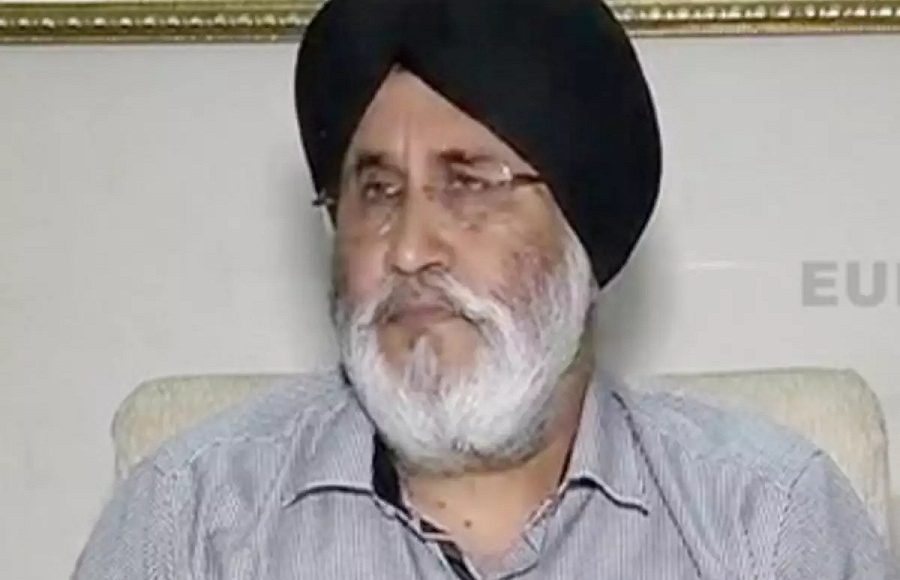 ਸਿੱਖਿਆ ਮੰਤਰੀ ਚੀਮਾ ਦੀ ਪਾਠਸ਼ਾਲਾ
Education minister Mr. Cheema taking a serious note of school's bad result, called upon teachers and took their class. He asked the teachers reason for bad result, and teachers answers were amazing, just like students, they were seen making excuses for the results.
Some teachers were not able to understand the questions and some said they were not in school and were busy in other activities. Some teachers even blamed students for not obeying teachers , though teachers are very hard working.