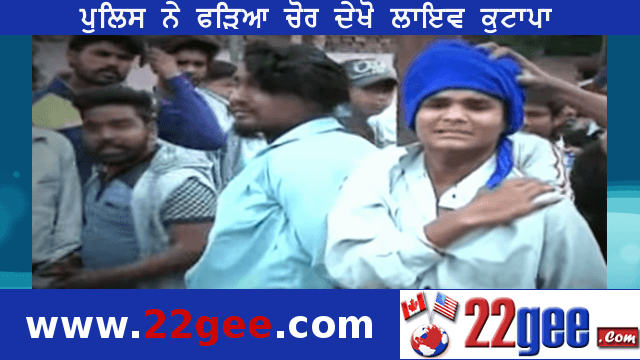 25 boxes of liquor seized from house of Akali Leader
25 boxes of liquor seized in Amritsar today by a joint search operation of Punjab Police, a Paramilitary Force. Forces acquired 25 boxes from a farm house belong to a famous Akali leader of Amritsar. This liquor was hidden in an animal house. An old man caught there. He said only that his son is a minister in Akali Dal after saying this he didn't told anything to police. Police arrested him and bring him police station. He said that he don't know about these boxes. My son will come here and will tell everything.
Congress said that this liquor belongs to BJP candidate Tarun Chugh. Congressman said to media that they already registered complaints many time to police , but police not took any step to arrest Akali leader. This is a illegal work done by Akalis and police is supporting him. Police done this work under pressure of Akalis.
Amritsar police said that we acquired 25 boxes of liquor and further investigation is going on. Police done it's work properly and without any pressure. Police said that 55 empty bottles were also acquired from here also. This house belong to an Akali leader and boxes of liquor and empty bottles were hidden in animal house. Police has not announced any name officially. Police said that investigation is going on. After investigation police will tell everything to media.