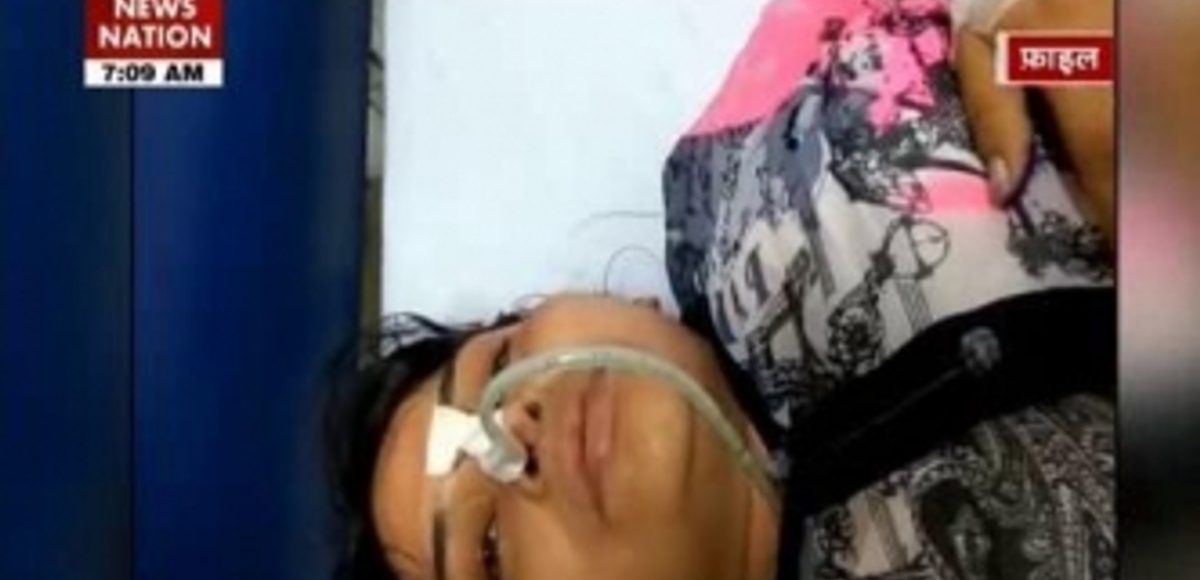 AAP Woman Worker Commits Suicide
News from Narela in New Delhi, AAP worker has committed suicide by consuming some intoxicant drug. There are allegation of sexual abuse on AAP MLA by this woman and she was asking for action against this MLA.
Now this suicide has brought AAP once again in limelight specially when they claim women security as their priority in the state and their very own woman party worker is being put to this kind of problems that she decided to take this extreme step.
She has alleged AAP MLA Mr. Shard's very close aide Ramesh Bhardwaj has lewd this woman by offering better position in the party and commit atrocities on her as sexual abuse and threatening which forced her for taking final decision to die instead of facing all this.
AAP party leader Dalip tried to resolve the thing but her problems never ended, in her statement to police in hospital she clearly told everything with names of the people involved in the crime.