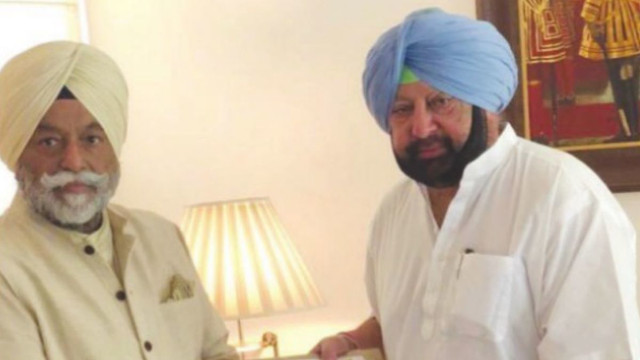 Another Sacrilege incident reported at SBS Nagar in Punjab
Punjab again witnessed another sacrilege incident, in which Gurudwara at Sdoha, in Nawasheher was ransacked. Punjab has witnessed number of such incidents in the past and this is one of the major issues in the upcoming elections too. There were around 95 such cases reported earlier , and ruling government was cornered by opposition on this issue many times.
In this latest incident reported from Nawashehar , CCTV cameras recorded the whole incident, and it was found that children of the age between 5-7 years were involved in this incident. Formal case has been registered by the police and they are verifying the age of the kids and further investigation is on now.
The Paramjit Singh granthi of the Gurudwara sahib said, he reached the premises at around 5:30 after leaving home at 5. On reaching at the religious place some kids were standing outside , told him, that the place has been ransacked and when he saw things there, he was shocked to see the things there.
When approached, certain local villagers told that, though this was done by four kids, but they feel , there must be some mastermind behind the whole incident. They requested the local administration to investigate whole incident properly and get the real master mind, who must be punished. They alleged that statue of Ravidas was not even touched by the kids, but on the other hand pages of Guru Granth sahib were torned, and even burnt , this leads to doubt about the incident.
Naveen Singla , SSP of Nawashehar, told the media person , that formal case been registered and police is investigating the incident. They have got hold of CCTV footage as well, from where they came to know about the involvement of four kids in the incident.