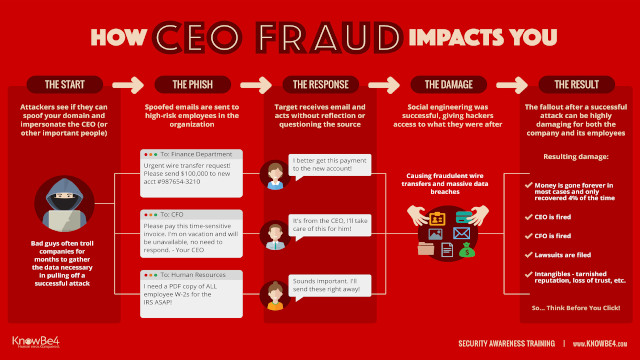 Biggest Social Media Scam of the year 2017
Do you want to earn easy and fast money, beware! , your eagerness may cost you everything you have. Most recent fraud , took place in Noida city of India, where in company which was offering handsome amount for easy to do social media job, cheated its members. As per the available information the scam is of the tune 3700 crores of INR, that means 552 million dollars approx.
It is said almost 6,00,000 people paid membership fee to the company to get home based work. Police managed to arrest the director of the company. Members complained that they have not received any payment for the last one month, and when they reached office of 3W.com , they found all the staff members were missing from the company office. Another young man complained that company owe him around 1.25 lac INR and he managed to get just 25k INR from the company and is waiting for the rest of the amount.
This how company worked, company started a website by the name socialtrade.biz, which offered members 5 INR for each page they click in a day. Members were suppose to pay fees to get membership. Membership fee ranged from 5700 INR to 57000 INR. In addition to pay per click mode, company was also offering handsome amount for introducing friends and relatives to the company and get them registered with them. Company changed website time to time and used their own server to maintain them. If you are working for such company please check out other sites the company as well, which are freehub.com , frenzzup.com , and 3w.com .
Good news is that company's owner Anubhav mittal has been arrested and police have also written to seize one of his Bank account which is having more than 500 crores of INR, so some of the money may be recovered. Apart from this police came to know about two of his properties in the form flats which amount to 5 and 7 crores of INR. He was also in possession of many luxury cars.
We must than UP STF police department which swung into action on the complaint filed by one of the members and unveiled this big scam , which might have grown to larger scale as it was multiplying at a rapid pace.