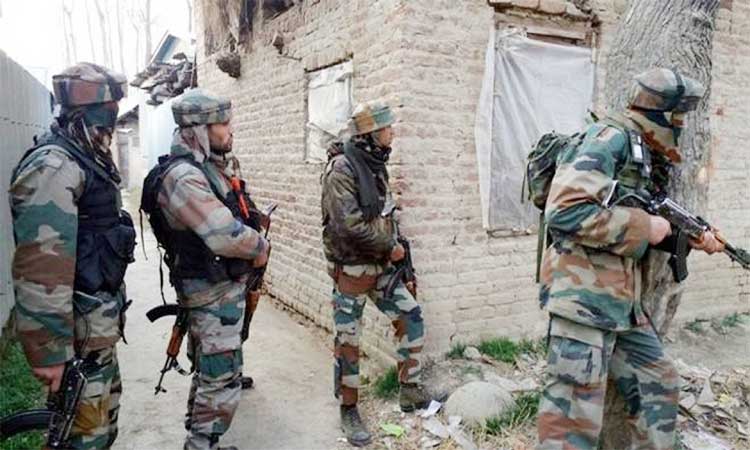 Double attack on Army by terrorists in Kashmir
India is being targeted again and again by terrorists groups from Pakistan. From the last few months Indian army is the main target of the terrorists outfits. In October this year only terrorist attacked EDI building in Jammu and Kashmir. Entrepreneur Development Building(EDI) was seized by two terrorists and encounter lasted for days.
This time seven Indian Javan's lost their lives , although they manage to kill around six terrorists involved in the attack on army camp. One attack was in Nagrota in which Indian army was attacked and in second one BSF unit was targeted in Sambha sector.
Army unit in Nagrota was attacked by terrorists, who were in police uniform. Terrorists managed to reach officers mess, under heavy firing and use of grenades hurled at the army people.
One senior officer along with army jawan laid down their lives in protecting army base. Terrorists managed to enter officers area where Officers and their families were staying but all were naturalized by the army and major loss of lives were averted. Three terrorists were killed and their bodies have been recovered till the last updates.
On the other side in Sambha Sector, large group of terrorists tried to cross over to Indian side but alert BSF Jawans killed three terrorist and stopped all of them from entering. But in this operation BSF's senior officer DIG rank along with two Jawans were injured.
This is considered to be largest attack by any terrorists group after URI Attack on Indian army. The operation which started on tuesday lasted for around fourteen hours and combing operation is still on.