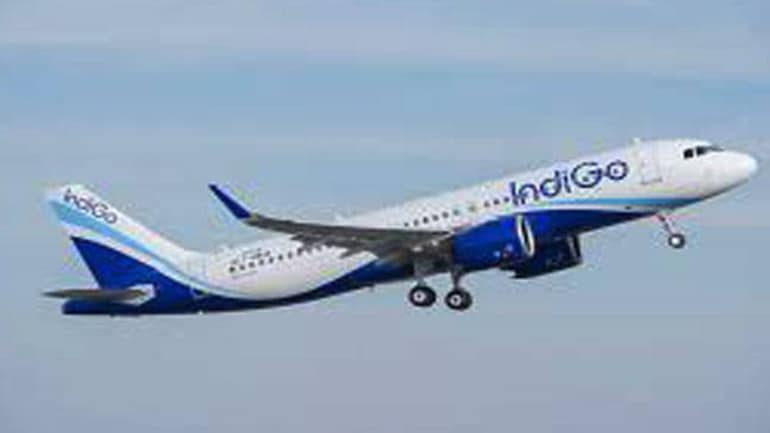 Drone at Mumbai airport : Authorities alert
Drones were completely banned in Mumbai after surgical strikes by Indian armed forces killing terrorists and destroying launching pads in Pakistan Occupied Kashmir.
India is on high alert as Pakistan may strike back, so when a pilot of Indigo airlines saw a drone while landing , authorities sounded red alert. Pilot told that while landing at Mumbai he saw pink and blue colored drone flying about 100 meter below the plane.
Flight took off from Delhi and was about to land in Mumbai, when the incident took place, Pilot Ashish Ranjan informed the authorities immediately and high alert was declared after that. CISF was also deployed at both local and Mumbai's international airport.
Drone was supported towards Kurlas, and information to this regard has been passed on to Intelligence and bomb disposal squads.