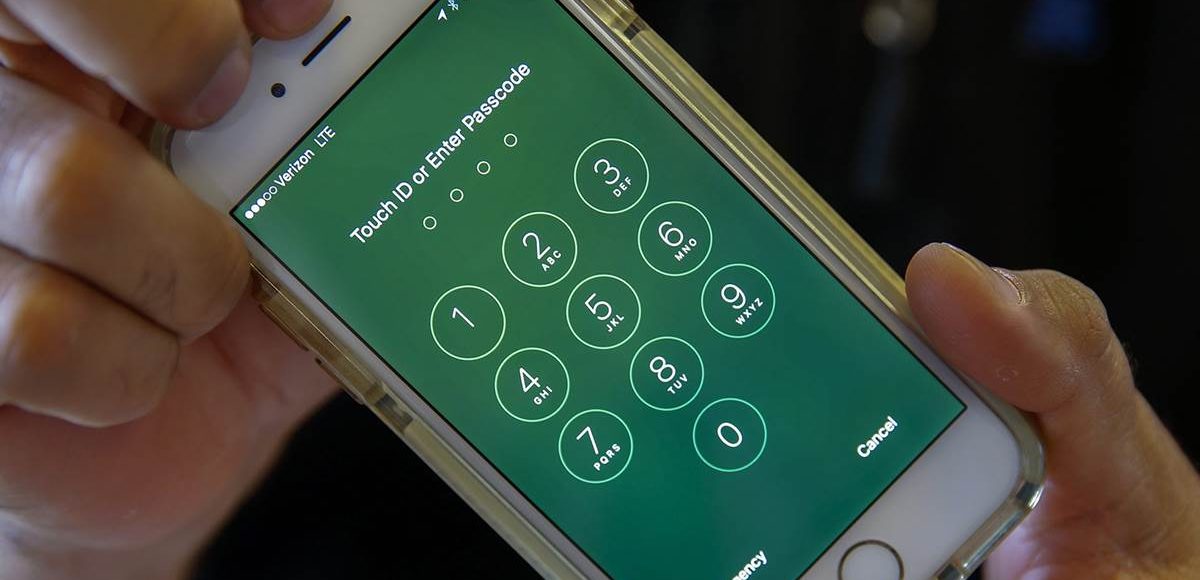 FBI Wants to Try Possible Method for Unlocking iPhone
The Justice department has today granted the postponement of the planned hearing in the lawsuit against Apple over an iPhone that belongs to one of the San Bernardino attackers, Syed Farook.
In asking for some delay, the government has said that it would like to try another way of getting in the phone. On Sunday, March 20, an outside party had demonstrated to the FBI a possible way for unlocking the Farook's iPhone.
Some testing is needed to determine if it is a viable way which will not compromise the data on Farook's iPhone, the lawyers for the Govt. wrote in the application for a continuance that was filed on the Monday afternoon.
If this way is viable, it can eliminate the requirement for the assistance from the Apple Incorporation set forth in the All Writs Act Order in the case. According to this, in order to offer time for testing the way, the Govt. has hereby requested that the hearing which is set for March 22 shall be vacated.
The Govt. proposes to file a status  report with the Court by April 5. A senior FBI official has declined to disclose from where the idea has come from & for opening the phone without the help of Apple. It is something that they have planned to keep confidential at such a point.
As a result of such efforts, the outside party has demonstrated to the FBI a possible method for unlocking the iPhone last weekend. They will first try to check this method to ensure that it do not destroys the data on the iPhone but they are cautiously optimistic.
That is why they have asked the court to give them some time to explore the option. If the solution works, it will permit them to search the phone & continue their investigation into the terrorist attack which killed fourteen people & has wounded twenty two people.
Cook said at the start of an event that they did not expect to be in the same position i.e. at odds with their own Govt. They need to discuss as a nation how much power the government should have over the personal data & over privacy