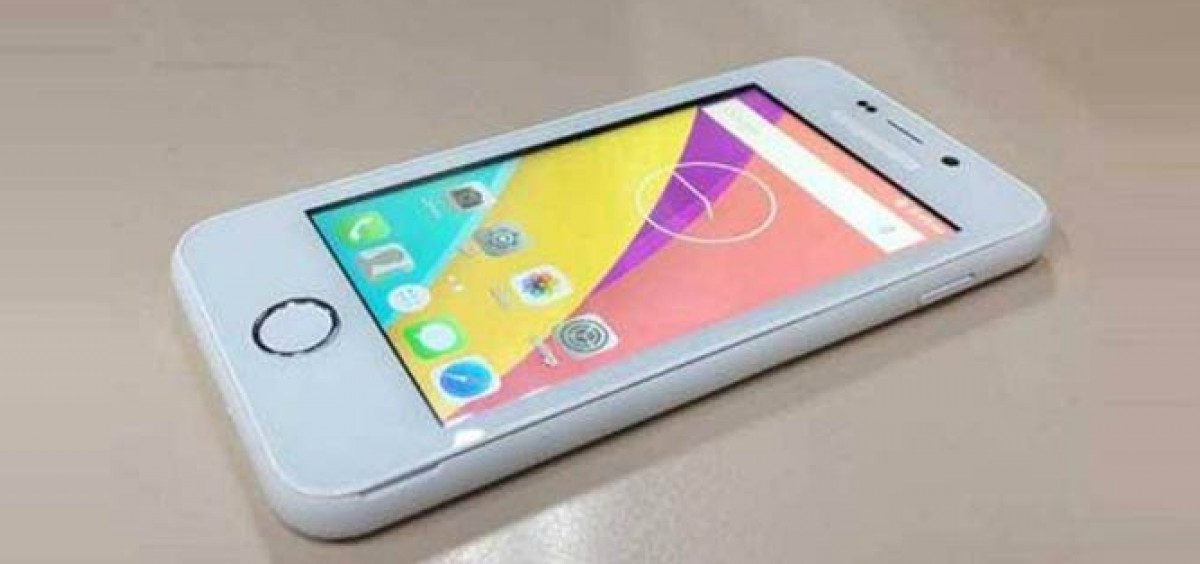 An India company launches the world's cheapest android smartphone ever named as 'Freedom 251'. The Noida based 'Ringing Bells' has launched this world's most cheap 3G Android smartphone for just Rs.251 which means less than $4 in India in a practice to disrupt the surging smartphone trade in India which has very newly became world's second greatest market just after China by surpassing the US market.
The Indian firm has released what is being called as the world's cheapest Android phone. 'Ringing Bells' have said that their 'Freedom 251' smartphone costs just Rs.251 rupees & there was a huge demand of this smartphone in the very first hour of the sale but the sceptics have raised a few questions about this device & about the company's cost strategy.
India is described as the world's second largest phone market & has 1billion phone subscribers. 'Freedom 251' is most expected to aim at a market which is already ruled by the low cost smartphones but the question is that whether India's $3.6 smartphone is too good to be true. The 'Freedom 251' has the 8 gigabyte storage & cameras in the front & back side the design of the model resembles that of an Apple iPhone 4 which contains the home button & its icons. According the company it is their flagship model and they think that it will bring about a revolution in the market.
The smartphone went on a sale on the Thursday morning but a few hours after it began, the firm had to stop accepting the orders as its site crashed due to a very big demand i.e. around 600,000 hits per second were made. 'Ringing Bells' has said that the phone will be created locally although it still has no factory in located in India. The prototypes which were handed to journalists were basically of a Chinese made phone with its brand name, Adcom that is covered with a white paint.
The company has promised to deliver the first devices in four months duration. The company had earlier said that the device will be billed under Rs.500 before a much cheaper price was revealed at the launch on Wednesday but the critics have raised various questions about the phone by saying that the price is much less than what the components will cost, let alone costs with production, distribution and marketing.
According to Tarun Pathak, an analyst with the Counterpoint Technology Research, "it looks like it is highly subsidized by the company & it is not clear how they plan to sustain this." The Indian Cellular Association have written to the India's telecom minister Ravi Shankar Prasad by saying that it is not possible to sell a 3G phone under twenty seven hundred rupees. 'Ringing Bells' was set up a few months ago & has recently launched one of India's most cheap 4G smartphone at a price of Rs.2,999