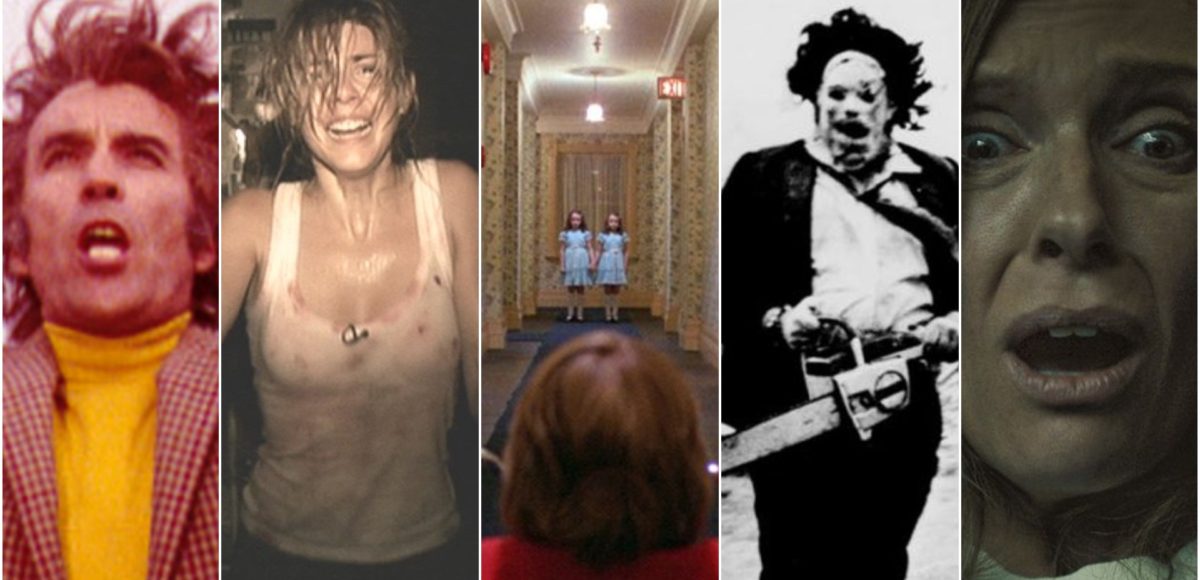 Horrifying 9 days of hell
BILASPUR (Himachal Pradesh) : Horrifying 9 days of hell for those trapped under ground , seems to be moving towards end, as hopes of getting them alive are up.
Tunnel which is about 100 kms from Shimla collapsed down, with boulders blocking way out, on september 12th. Drill machine which was brought from Jaipur , Rajasthan, successfully bored hole from hill top to the tunnel, which is new hope for them.
National Disaster Response Force better known as NDRF , is leading the operation. According to them two survivors trapped in tunnel will soon be seen on surface with their families around, who are camping site since the day of disaster. They are also sending Cashew nuts, almonds, glucose biscuits and most importantly fresh drinking  water using pipes to them. Camera's and audio devices are helping in keeping contact .
Both survivors are said they can carry on with it for another week, so keep trying. They were also concerned about the third co-worker who is missing after the accident.