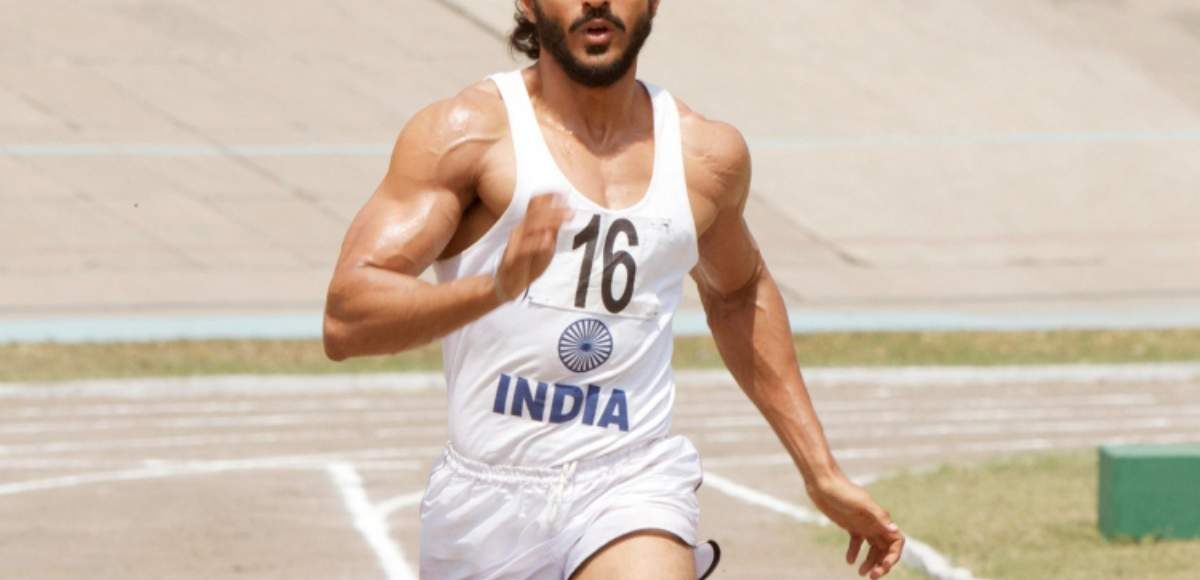 "I believe the second milkha will born in sardars"
14 Sept, Honkong
The history of India is evidence of this phrase that, in Army, in Games and in every endeavor, always the domination goes into Sardar's hand and I believe that the Second Milkha Singh will again born in Sardar's Family.

These observations are expressed by, the worldest fastest runner and have the owner of "Flying Sikh", Milkha Singh at the time of addressing the Sikh Community in the weekly function of Gurudwara Khalsa Diwan.
He praised the Leader Jujhar Singh for his excellent job to erased the Drugs and rascality from Punjab. He also glad to see the raise the value of game hockey by the Honkong's Punjabi brotherhood and advised to make a Athletic Academy in Hongkong.
when he addressing the stage, He also appriciate such persons who stands from the road and raise their position at the Worldest Best person like America President Brack Obama and Shahrukh Khan. At this occasion, Milkha Singh ownered by the committee of Gurudwara Sahib.
In 1964 Mikha Singh gives coaching of hockey to a Kashmir Kaur. Due to Funaction She is also Gives thanks to him. By the presence of Milkha Sing, all the Function of GuruDwara Sahib finished with joy and excitement.