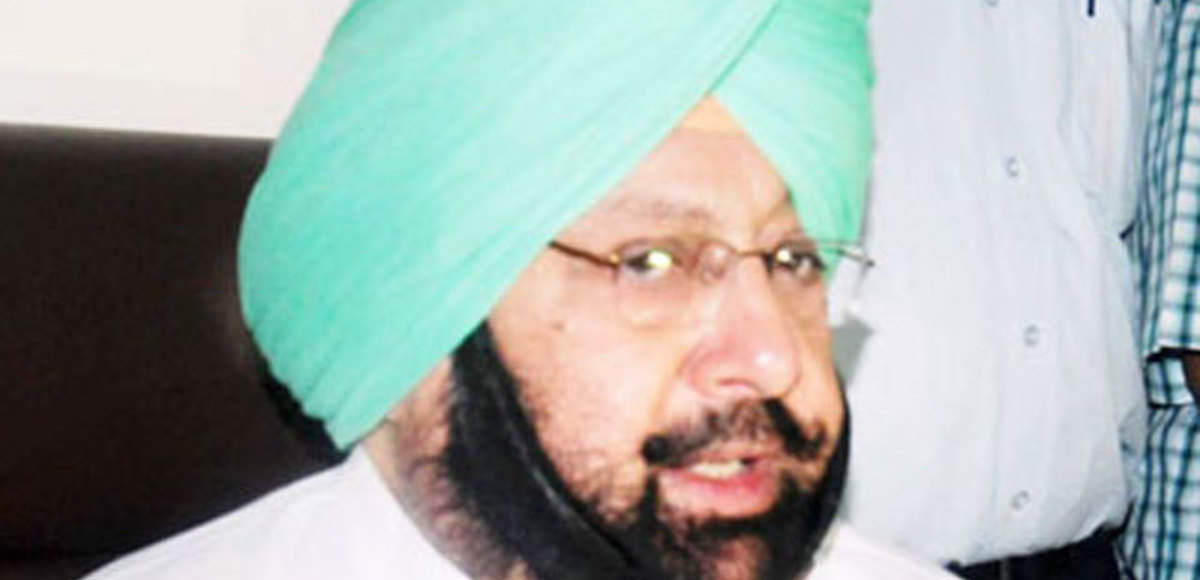 Kissan Yatra by Captain Amarinder singh
Congress chief minister candidate captain Amarinder singh, started "Kissan Yatra" on a specially modified bus by congress party. This is going to be three day event, means yatra will continues for three days. Purpose for this Yatra as per congress is that captain will be meeting farmers in the state and will listen to their problems and will assure them that all their problems will be taken care of by the congress party if voted to power.
This specially designed and modified bus is having special hydraulically controlled chair on which captain was seen sitting , which can be raised outside bus from the roof. The idea behind the bus, is to present common man image of captain Amarinder singh , who otherwise has image of royal family.
Yatra is started from Chandigarh and will go to the different parts of the state as per schedule set for Yatra. Congress senior leaders including Madam Rajinder Kaur Bhatthal , Lal singh, state in charge kumari Asha at Punjab congress Bhavan in Chandigarh where whole program was organised.
Captain Amarinder Singh has been target as having image of Royal family ,who shy away from meeting common man and using ordinary transportation mediums. He was even targeted recently because of his wavering comments on Navjot singh Sidhu.