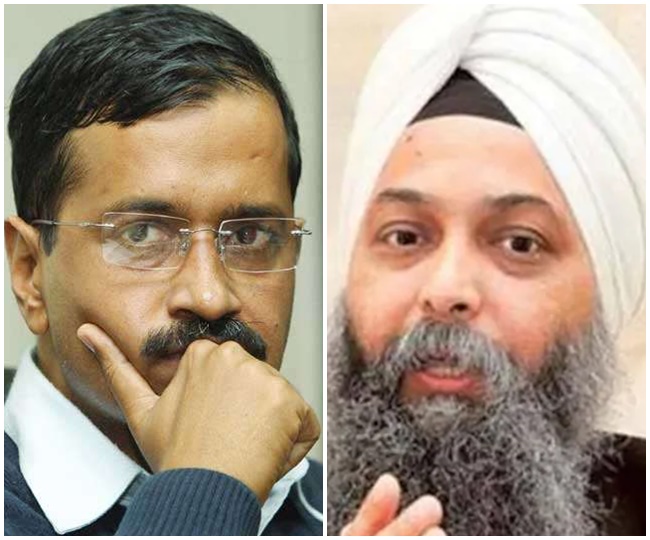 Lawlessness prevails in Punjab : Jarnail Singh AAP
Akali leaders have been seen inciting their workers to take law in their hand, and they are obeying their masters very well. Opposition parties both congress and AAP have been alleging ruling party for attacking their party workers.
Youth Congress motor cycle rally at Ajnala was attacked by allegedly akali workers yesterday, resulting in seriously injuring at least 7 youth congress workers.
Senior AAP leader Jarnail singh who is also incharge of Punjab elections, alleged that their workers are continuously being harassed by ruling party because they can clearly see AAP's victory in the forthcoming elections.
He alleged that earlier 2 of the AAP workers were murdered and most recently AAP worker at Moga Jagroop singh was brutally beaten and then shot dead by one of the Akali sarpanch. He warned the police and administration to either put the criminals behind the bars or they will sit in front of police station tomorrow on Dharna.
He further quoted example of Faridkot where 4 of the family members committed suicide after being harassed by Akali leader. He said there is no law in the state, and akali goonda raj is prevailing everywhere, due to which not only AAP and opposition workers, but common man is feeling the heat. In Kishangarh Jalandhar, Anil and his family committed suicide after having feeling of hopelessness, of getting no help from administration, as they were being harassed by some businessman.
Jarnail singh also warned police and administration to do their duty properly or else when their government come into power after 3-4 months.
About having any alliance with fourth front, he said there is no fourth front at all in Punjab.