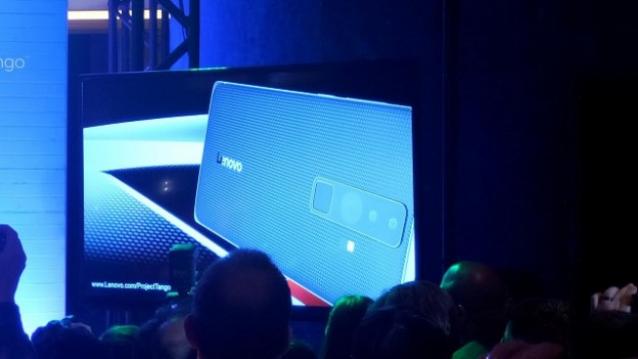 Lenovo, Google announce first Project Tango smartphone
On Tuesday, The chief executive of Lenovo Group of china is getting ready to break into the mature markets in coming summer by launching the one of its new smart phone that will sports augmented reality features that are developed under the Google's Tango project.
The announcement of the device is done at the CES consumer electronics show 2016 in January that is held in Las Vegas. The phone will be launched in the month of july. Yang Yuanqing , the Chief Executive also said in an interview that was held in Barcelona's Mobile World Congress. A decline to give an additional information he says that this phone will also include the
technology of Google's tango Project and many more features with advancement.
Project Tango of Google is going to combine the 3D motion tracking with the depth sensors that will give the ability to a mobile device to know its location, where it is and its movement through an area, i.e. it will create the potential of using augmented reality features on this upcoming phone. This augmented reality software, then overlays text & graphics on the real life images. This differs from the virtual reality that will seek to simulate real world views.
This smart phone will boost Lenovo's presence in the mature markets like of North America where last year, the smart phone market slightly shrunk, by 0.4%, and this is acc. to data from the research firm 'Canalys'. Yuanqing said that If they want to access the mature markets of world then they need the two things innovative products and the premium brand.
For $2.9 billion & more, Lenovo team bought Motorola Mobility from the Google a year ago and , According to Gartner, they positioned it as the world's fourth largest smartphone maker behind, Huawei, Apple and Samsung Electronics.
Western markets makes a very less contribution to Lenovo's sales, excluding the Motorola models, according to research group IDC ,they account for just 0.3% of their total sales in 2015. In this contrast, 35% of the Motorola smart phones went to the Western Europe and North America parts. Yuanqing expects that this new device will boost overseas sales and must also have a positive impact on China sales. All in all their clear moto is just to break into the mature markets this year and expected the sameto happen.