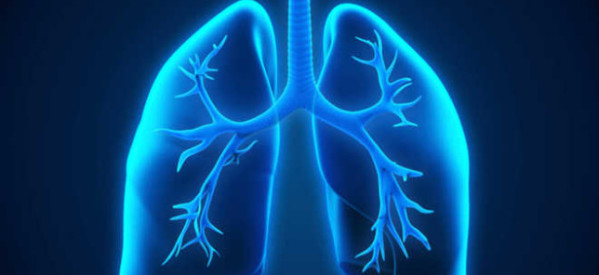 Lung cells can regenerate from one another
Researchers, along with one of Indian-origin, have found that lung cells can reproduce from one another after injury, a finding that may have associations for disorders such as chronic obstructive pulmonary disease.
The study tells that lung tissue has more ability in overhauling tissue than once thought, researchers said.
"The lung cells can reproduce as needed to restore missing tissue, suggesting that there is much more flexibility in the system than we have previously appreciated," said Jon Epstein from the Perelman School of Medicine at the University of Pennsylvania.
These are not typical stem cells that we see reproducing the lung. They are mature lung cells that arouse in response to injury.
Epstein said, "We want to learn how the lung regenerates so that we can encourage the process in situations where it is inadequate, such as in patients with COPD."
The two forms of airway cells in the alveoli, the gas-exchanging part of the lung, have very different working, but can morph into each other under the right conditions, researchers found.
Long, thin Type 1 cells are where gases (oxygen and carbon dioxide) are exchanged. Type 2 cells stows a soapy substance that assists keep airways open.
The team displayed in mouse models that these two types of cells come from a common precursor stem cell in the embryo.
The findings are issued in the journal Nature Communications.