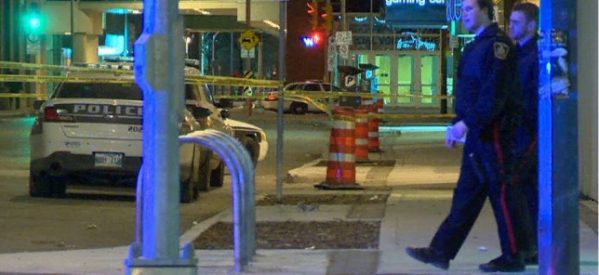 Manitoba accused of violating rights of foster children stuck in jail
The Manitoba government is under blaze after a provincial watchdog said children in government care are fainting in jail due to a lack of support care spots.
Manitoba Premier Greg Selinger said the region is investigating after Children's Advocate Darlene MacDonald said she receives calls from judges who want to release youth from police custody, but can't because there is nowhere else to put them.
Selinger said, Manitoba's Child and Family Services is looking forward and working to generate more placements for foster children.
Selinger said, "If in fact, there's any children staying in any kind of disciplinary facility longer than necessary, we want to make sure that's not the situation."
However, experts say it is a human rights violation, and are calling on the provincial government to do more.
Youth who break the law are placed at the Manitoba Youth Centre which is a correctional facility for kids. They are also sent there when they are picked up off the streets.
A girl told CTV News that spending time at the Manitoba Youth Centre became somewhat normal for her as a teen.
The girl said she has been going in and out of youth jail six times.
Officials are now working to add more shelter beds and support care spaces. The region estimates as many as 160 new emergency placements are needed by deadline.