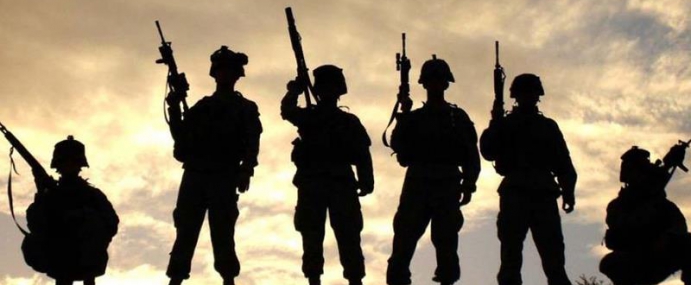 People leaving camps set up after surgical strikes
People living in special camps setup by the government are leaving these camps and moving to their respective places. Situation became tense after Indian army had surgical strikes to eliminate terrorist launching pads. People from around 800 villages on Pakistan border, in Punjab were ordered to evacuate on the fear of war with neighboring country.
Earlier people were complaining that no proper arrangements were made for them before ordering them to evacuate and now they been told to leave camps. One of the effected woman told they are making mockery of them.
We are getting contradictory comments from administration on this issue, as per DC they were leaving camps on their own will. She told that as its a harvesting season and because of education loses suffered by the students, people decided to move back, but the camps are still on by the administration.
On the other hand those who are residing in these camps set up in Gurdaspur,Ferozpur, Fazilka, Pathankot, Amritsar, Tarn Taarn told that they are being forced by the administration to leave the camps. They alleged that no one came to them to know there condition or demands. No local politician, police or administration bothered to know their problems, but they were just ordered and then forced to leave home and now camps.
There are contradictory statements on Surgical strikes as India confirming it and Pakistan government denying it. No one knows the truth behind the surgical strike, but the people living in the border villages are suffering, they are losing their crops which are ready for harvesting, there kids are not able to go to school and there animals are not being fed properly.