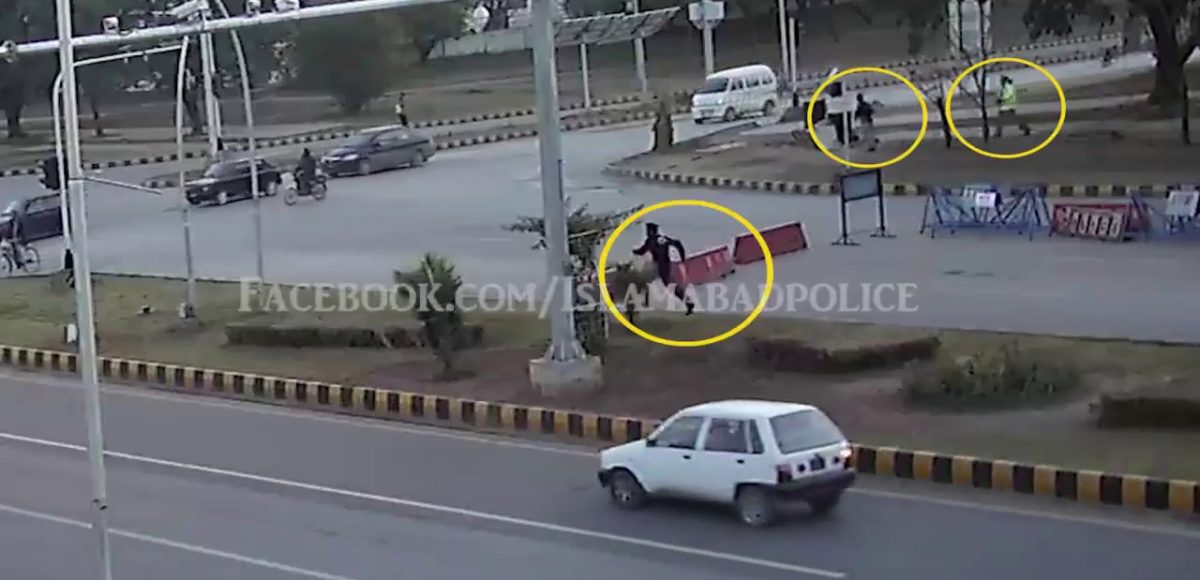 Road accidents caught on camera
Road accidents are killing large number people in the world every day. Most of road accidents occur because of human negligence, and very few occur because machinery failure. While watching most deadly accidents, it was noticed that people put aside road safety rules and ignore the danger that was ready to take away their life.
Over speeding, and lack of safety measures took maximum lives. Pedestrians are the most hit and dead people. People try to cross road from the place where there is no space provided for them. Some times motor vehicle drivers ignore pedestrians and try to avoid them at high speeds, resulting in fatal accidents.
Another major reason if drunk driving. People after having more than prescribed amount of drink, feel like they are ok, can drive , but actually they are not. Drunk driving specially during night time have already killed many innocent people who found drunken drivers crashing into their vehicles without any warning.
Traffic police and administration put up barriers and check posts at various places and control things, but people avoid such check posts. Recently a very interesting piece of news was shared by some news papers, where in it was mentioned that drunk drivers are making use of technologies like whatsapp to inform their group members exact location of the check posts.