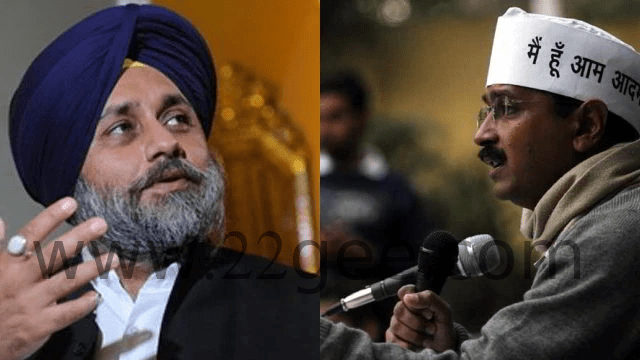 SAD swept DSGPC elections, Sarna lost his seat
Shrimonai Akali Dal Badal's team lead by Sardar G.K. swept the Delhi Sikh gurudwara Management committee elections. Major opposition lead by Sarna brothers lost almost all seats , including Sarna's own seat. Sarna brother's which are said to be supported by Congress, were able to win just seven seats only. Four Independent candidates were able to win this time.
Party president Manjinder sirsa, and GK are able to retain their seats , along with thirty five other member who won this time. SAD was able to won DSGMC elections last time and have done many remarkable improvement in the Sikh Shrines and education institutions coming under the committee. Apart from that many new schemes and facilities were also introduced for the Sikh Sangat, which has impacted the outcome of elections held this year.
Manjeet Singh GK, is present president and is going to be next one too, as it is just a formality now. In an interview with PTC News channel GK accepted that they were able to fulfill around 80 percent of the promises that they have made in their previous manifesto. He pointed out few things which he feels are responsible for the present results. He said improvements and hard work done in the field of education, bringing forward Sikh culture and Sikh History and above all working on 1984 issue have tilted the minds of Sikh sangat to vote for them.
When GK was asked if at any moment of time he ever felt that their party won't be able to make it this time, he answered very calmly that he never had a feeling of loosing this election. He added that although many political parties were there to support the opposition groups like Sarna's supported by Congress and even AAP was supporting few candidates this time too, but their work speak for them.