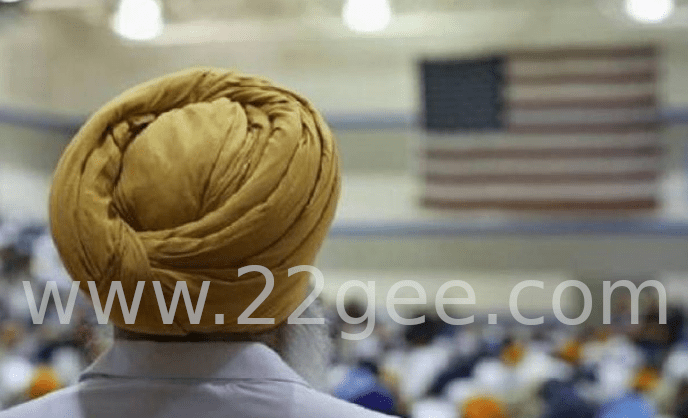 Sikhs in England allowed to wear kirpan at work
Sikhs of England finally achieved a milestone by convincing the authorities to allow wearing of Kirpan( a Knife ) at work. For those who are not aware of the fact about the 5 K's which are important for all Sikhs as per their faith, K for Kirpan is one of the import symbols of the Sikh faith.
Earlier a baptized Sikh who was working with Multinational company in England was, bared from entering company premises wearing Kirpan. This action of the company was resisted by local Sikh groups, but later company's management allowed him to wear symbols of religion while at work. This is the first time in the history of England that Sikhs are allowed to wear Kirpan as earlier there was no provision for that. The identity of the Sikh was not disclosed by the authorities or the Sikh organisations so far.
Sikh Counsel of UK played a major role in getting new resolution passed by the management, by convincing them for the same. Sikh counsel explained the importance of the symbols of Sikhism to the management and also told them why they are important to their community. Counsel member disclosed that this case is , the second of its kind where management was convinced by them.
Earlier two baptized Sikhs were not allowed to work on south-east airport in England. After discussing the issue with the counsel , airport authorities finalized a new policy where in Sikhs were allowed to wear their religious symbols including Kirpans while serving sensitive areas like airports.