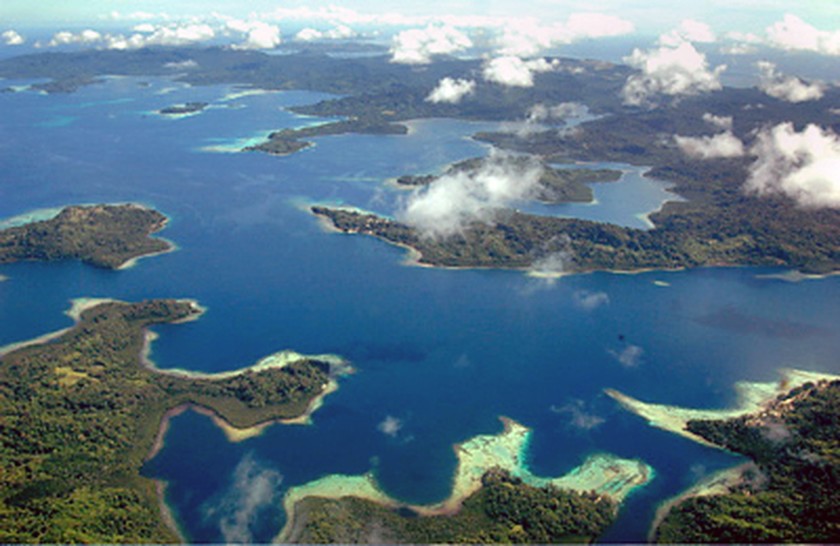 Strong quake rattles Solomon Islands; no damage reported
SYDNEY: A powerful earthquake rattled the Solomon Islands in the South Pacific on Friday, but officials said there was no tsunami threat and no immediate reports of damage or injuries.
The 6.5 magnitude quake struck about 165 kilometers (100 miles) west of the capital, Honiara, at a depth of 10 kilometers (6 miles), according to the US Geological Survey.
The Pacific Tsunami Warning Center said there was no threat of a tsunami.
The quake caused the ground to shake in Honiara for about 10 seconds, said Steve Nasiu, an official with the Solomon's National Disaster Management Office. There were no reports of damage or injuries, he said.
The Solomon Islands, home to 600,000 people, lie on the "Ring of Fire" – the arc of seismic faults around the Pacific Ocean where earthquakes are common.