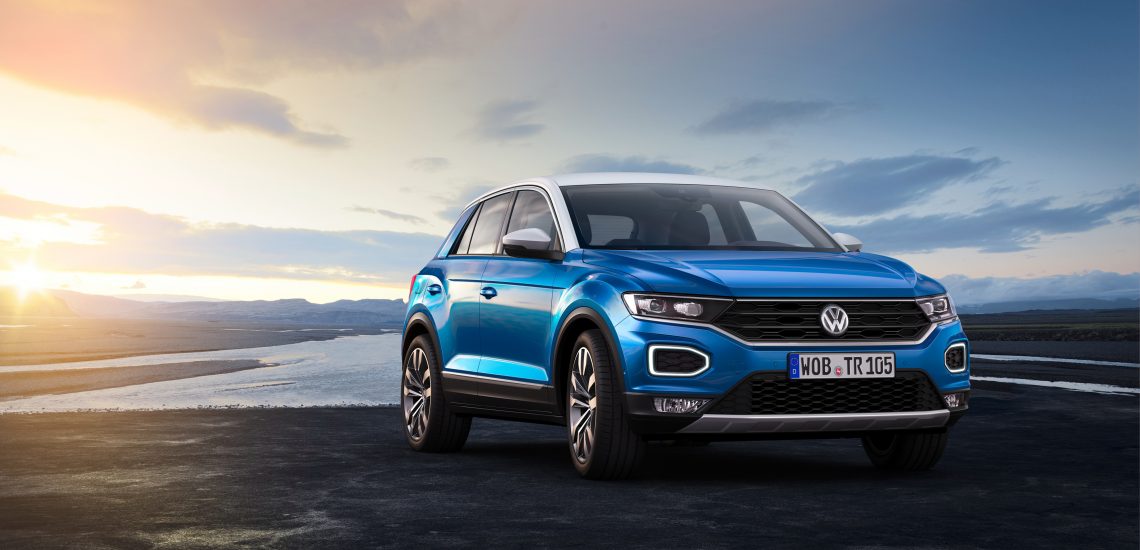 Volkswagen accept to made defect in 10 Lakhs Cars
23 Sept:
The most popular company of Car manufacturer of Germany "Volkswagen" has confess their lapse and said that they had driven defect in the pollution inspection process of 1 crore 10 lakhs in the whole world.
The company accept that they had applied a software in the cars that delusion with the pollution inspections. The C.E.O. of America Volkswagen Michael Harn said that his company cheated with the American Environment Security Agency, California Air Resource Board.
By the cause of this incident the instantly 20% downfall in the shares of company. The American officers also order to company to get back his 5 lakhs cars from America.