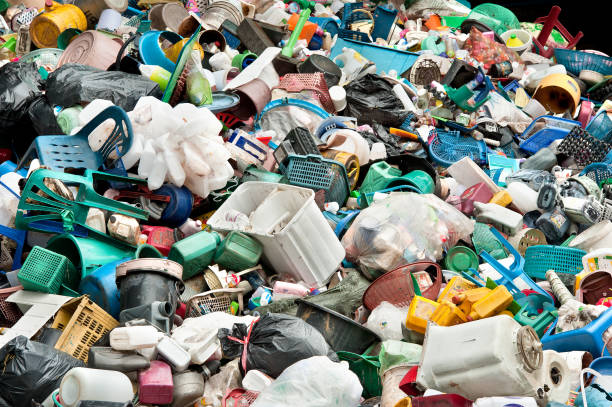 ਥਾਣੇ ਦੇ ਅੱਗੇ ਲਾਏ ਕੂੜੇ ਦੇ ਢੇਰ
Generally Punjab Police is known for troubling problems for people, but in Hoshiarpur something happened opposite. Sanitary department employees dumped a huge amount of garbage in from and back gates of Police Station.
According to employees, Sanitary Inspector Sanjeev Kumar was badly beaten up by 2 persons one is Saurav and other is Vicky. Police filed FIR but not arrested these duos. On the other hand ADC reached on the spot and requested people to belief after which protestors gave time of 2 days and withdraw their strike.