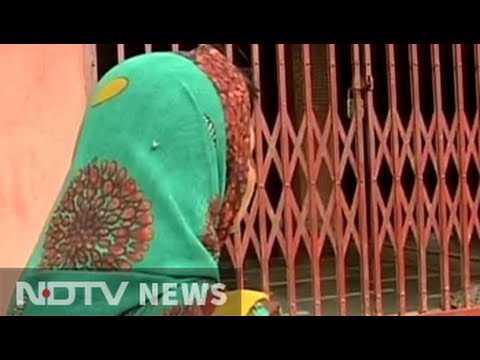 14-year-old 'Nirbhaya' dies, mother alleges another daughter threatened
A 14 Year old Dalit girl who was on a live support system for last 1 month has died on Sunday.She was raped repeatedly and was forced to drink acid. Her mother told media persons that her other children are now being threatened.
Dalit girl mother told that her legs and hands both were tied. Her face was badly peel off, rapist hit her on her chest and her ear was also in very bad condition. Chairperson of Delhi Commissioner of Women blamed police for not protecting girl and for not arresting the accused at the earlier stage.
Members of Women Cell recorded statement of dalit girl where she stated that she was raped again and again for 12 days. Her hands and feet were badly tied and she was in a room for 12 days. The girl was first sexually assaulted in December, but accused came out of jail on bail.Family members of girls getting threats from accused side many times. Now accused will be arrested on charges of murder and his family is on run.