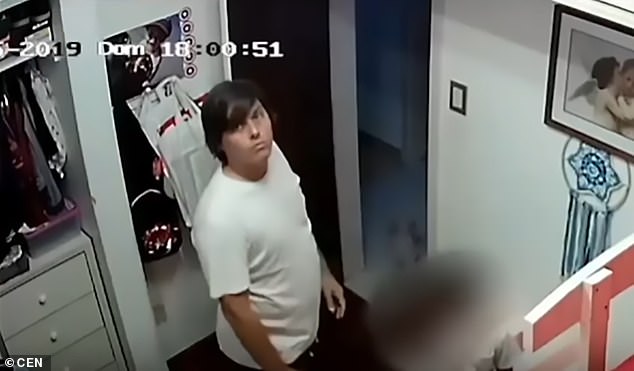 A Little Kid Caught In CCTV Camera Stealing Cash From a Shop With Help Of His Mother
Nowadays theft is very common thing in our society. Age or sex it doesn't matter. In this video a very little boy is stealing very smartly cash from cash counter of a shop with the help of his mother.We can see lady comes with her kids (one boy and one girl), she looks at the dresses and engage shopkeeper with her. On the other hand boy goes to cash counter and get cash from there and put into his pocket.
After getting cash, boy calls his mother to come outside. She picks her daughter in her lap and goes away.