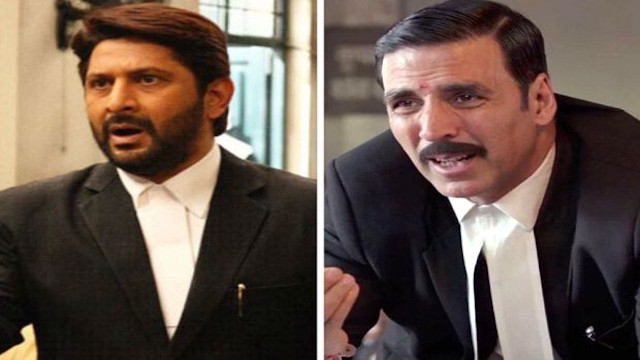 Akshay's film ' Jolly LLB -2' stuck in disputes
Bollywood actor Akshay Kumar starrer film 'Jolly LLB2' is once again mired in controversy.Recently a petition is filed by lawyer Ajay Kumar against film.The lawyer alleged in his petition that the law and court procedures has been mimicked in the film.
He alleged that the way in which Indian legal profession and judicial system has portrait in the film is wrong.Because it has portrait jokingly and it will spoil the image of law in society.The petition is filed against nine people by Ajay Kumar.
In which, Union and the Maharashtra government, censors, actor Akshay Kumar, Annu Kapoor, Fox Star Studio are included.
Ajay Kumar has attached a CD of the movie trailer as an evidencepetition with the petition.