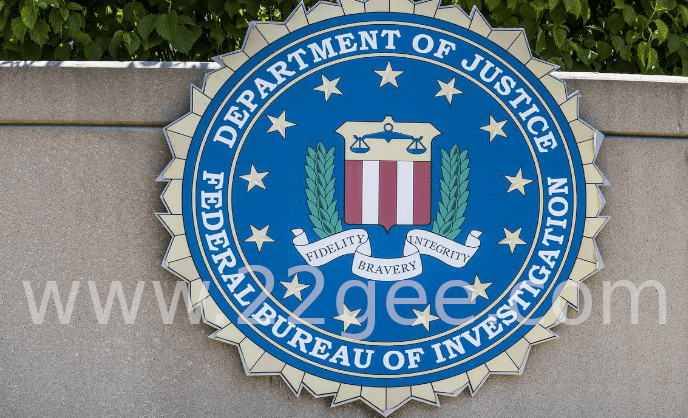 America's top agency FBI to work on Kansas case
FBI to investigate Kansas killing , yes America's top investigating agency FBI will work on Kansas case, in which one Shri Niwas , an engineer from India was killed. Indian born Engineer, was fired upon by an ex navy , 51 year old Purentin. Shri Niwas was sitting with his friends in a club in Kansas city when they were attacked.
Two other person sitting along , one Indian and one American were also killed in this attack. Though one of the accused was arrested on the same day by American police but now case has been handed over to FBI to find the truth behind this racial attack. Second engineer Madsani was badly injured in this attack and still undergoing treatment in the hospital and his condition is still critical.
Trump administration is being criticized, because of this incident, as Trump right from his campaign and even after winning elections is working against the immigrants. Both legal and illegal immigrants are on Trumps radar, as legal one are being targeted because they are eating up jobs in America. Trump government is planning to roll out new rules and laws to either arrest or deport illegal immigrants residing or over staying in USA.
In the situation of turmoil when every body specially immigrants are in the state of panic, some American's are coming forward to support Indians after this gruesome killing of Shri Niwas.