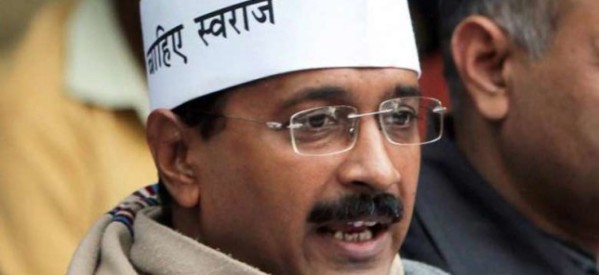 Amritsar: Hearing on defamation case against Kejriwal today
Defamation case was filed by Vikram singh Majithia against, Delhi chied minister Arvind kejriwal , because kejriwal has named Majithia in drug cases, according him Majithia is running drug racked in Punjab.
Other AAP leaders were also named in defamation case including Sanjay and Khataan. Hearing is due on 8th of july.