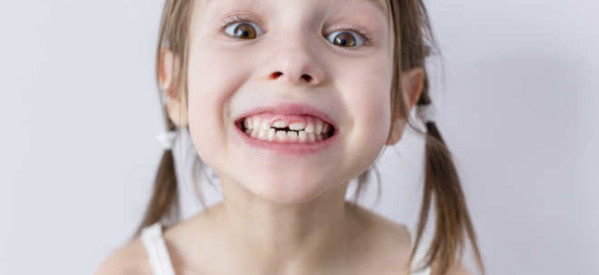 Baby teeth may hold clues to future health risks
A simple test on baby teeth may foresee potential health problems in adulthood, such as diabetes and heart disease, scientists say.
Researchers from the Universities of Durham and Bradford examined the teeth of children and adults from two 19th century tombs, one at a workhouse in Ireland where drought victims were buried and the other in London, which holds the graves of some of those who fled the misery.
They found that the biochemical distribution of teeth that were forming in the womb and during a child's early years not only provided intuition into the health of the baby's mother, it even showed major differences between those infants who died and those who survived beyond early childhood.
Earlier, the work led by Dr Mandy Jay and Dr Janet Montgomery from Durham's Department of Archaeology found similar results in people living in the Iron Age on the Isle of Skye and in Neolithic Shetland.
If similar arrangements are seen in current day mothers and children, researchers hope this could lead to a simple test on baby teeth to predict probable health problems in adulthood.
However, in samples taken from the famine mortuary, babies who showed higher nitrogen isotope levels at birth did not survive into adulthood. Those who did endure had lower and more stable nitrogen isotope levels throughout early childhood.