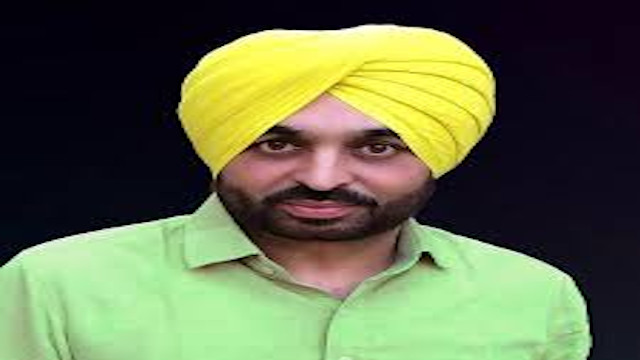 Bhagwant Maan the Jasoos with super intelligence
AAP parties senior most leader and super performer is having great intelligence network and he proved his intelligence reports by disclosing Captain Amarinder singh's plan well in advance.
Yes it's true Bhagwant disclosed the Captain Amarinder singh's plan to fight from Lambi even before he actually tweet it. Bhagwant Mann was addressing rally at Mulanpur Garibdas area of Kharar, where disclosed to all that there has been a secret deal between Sardar Parkash singh Badal and senior most Congress leader , capatain Amarinder Singh. As per Maan they discussed the situation where in people have came to know about their alliance and hence it has become important for them to show people they are not having any friendly match. For this it was decided that captain will file from Lambi against Badal along with his Patiala seat.
Bhagwant Maans intelligence report came true when captain disclosed his plan to fight against Badal. Captain tweeted that if his high command allows him , he will fight against senior Badal and will file his nomination from Lambi seat on 18th of this month. After which again tweeter war erupted between captain and Kejriwal, who tweeted if captain has courage should fight from single seat only. On this tweet captain again tweeted that Kejriwal should decide seats for all parties.
Now we have to see if Bhagwant Maan's second intelligence report that Sukhbir Badal will fight from one more place, comes true. He said in rally that Sukhbir Badal very close person told Maan about the SAD's plan of Sukhbir Badal to file nomination on the last minute from some undisclosed place. Maan said now he knew about the seat and if Sukbir try to file at last minute say 4:50 Pm he will file from the seat just after five minutes as he is ready with all the papers.