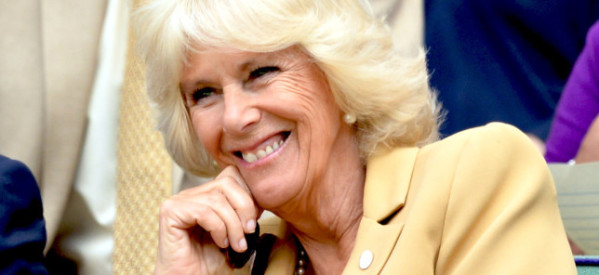 Britain prepares for Camilla as next Queen
Nearly half of the British public thinks that Prince Charles' wife Camilia should become Queen when the Prince of Wales succeeds Queen Elizabeth II to the country's throne, according to a new opinion poll.
The survey, released before the couple's 10th wedding anniversary this week, shows how public opposition to Duchess of Cornwall, has softened as she has become one of the key figures of Britain's royal family.
A new YouGov poll conducted last month shows that 49 per cent of people questioned in Britain thought the Duchess of Cornwall should become Queen Consort, the traditional title of the wife of a reigning monarch.
According to the 'The Times', the memory of Princess Diana remains an obstacle to greater public backing for the Duchess becoming Queen Consort when the Prince of Wales becomes King.