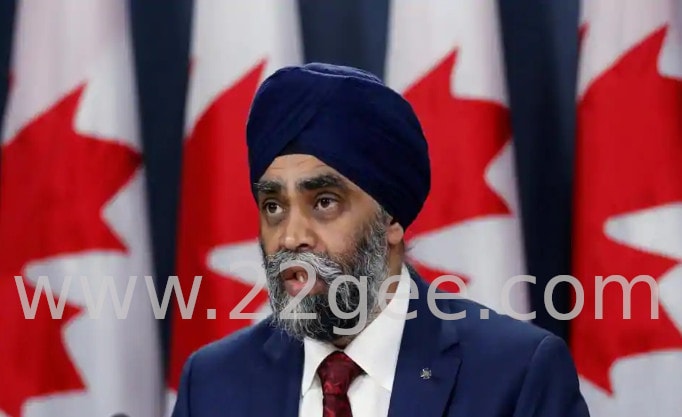 Canadian Defense minister vs Punjab chief minister
Tussle between the Punjab chief minister and Canadian Defense minister is becoming a major political issue now. Captain Amarinder Singh has termed all the Punjabi ministers in the Canadian parliament as supporters of the Punjab terrorists.
On the other hand Aam Aadmin Party is supporting visit of Sajjan Singh Canada's Defense minister. They termed the statement of Amarinder Singh as unfortunate. AAP's senior leader Gurpreet Singh Waraich said, Sajjan singh is great Sikh personality who is respected by all specially Sikhs all over the globe. He made Punjab's feel proud by leading army of one of the powerful nation of the world.
Where as Congress party seems to be standing with captain Amarinder singh. Punjab's finance minister Manpreet Badal gave statement in this regard , and said we (Congress) are standing with Captain Amarinder Singh chief of the party in Punjab.
Sajjan singh is on official tour to India, and will visit India this month only. He will be visiting many places in Punjab , including Golden Temple. Captain Amarinder refused to meet Sajjan , which is not good as far as chief minister of Punjab is concerned. Captain had given this statement in a interview with some private television channel.
This issue is becoming hot with all channels, as many debates are going on, many other issues are also coming up. In such debate opposition leaders are accusing Congress as a party for opposing Canada's defense minister. Even issues like 1984 anti sikh riots are coming up on to media channels.