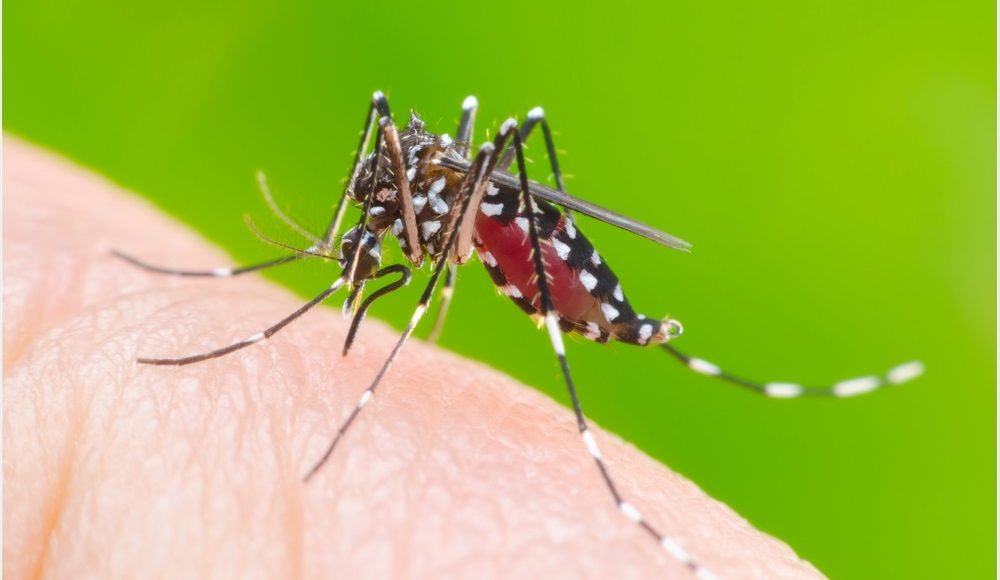 Dengue exposure poor health facilities at Patiala hospital
Patiala, September 17
 In the Rajendera Hospital  Patiala,, Though the hospital has establish a confinement ward for the dengue patients coming from Patiala and nearby districts, the shortage of facilities has forced many patients to move to private hospitals for better care.
Moreover, the ones who have decided to stay put in the hospital for shortage of money too are facing a tough time, courtesy poor environment surrounding the hospital. The very area outside the ward has become a breeding ground for mosquitoes and the attendants of the patient have no option but to remain seated there day and night, putting their lives in danger.
Apart from spending about Rs 500 per day to purchase medicines from outside chemist shops, the patients are spending additional Rs 100 to Rs 200 for getting the platelet count tests done from private laboratories since the hospital does not have adequate technical staff to take their samples.
Tarsem Singh (42) from Haraiu village near Rajpura has been undergoing treatment for dengue at Rajindra Hospital for the past one week now. He was taken till on September 6 and was initially taken to the Rajpura Civil Hospital.
His platelet count fell from 76,000 to 30,000 in the next four days, following which he was referred to Rajindra on September 11. All this while, the patient had to get all his tests done from private laboratories in Rajpura since the hospital did not perform the tests inside and the situation is no better in Rajindra Hospital.
The only satisfaction comes in the form of doctors and other staff, who they claim are regularly monitoring their health during the day. However, Jatin Verma (26), who is now under treatment at a private hospital, has an all together different tale to narrate.
He was admitted to Rajindra Hospital on Monday night. Even after a few tests, he was shifted from one ward to the other following which he was pissed off and decided to move to a private hospital.
"I know I am spending almost four times the money I might have to spend at Rajindra, but the hospital is totally mismanaged. You go with the patient but never know when you become one, considering the surroundings," added Jatin's father Virender Verma.
However, Medical Superintendent of the hospital Dr BL Bhardwaj said the things were under control. "The blood test is being done from outside since we have shortage of lab technicians and we don't want unqualified staff to do the task.
Therefore, I have urged Secretary, Health, Hussan Laal to give us two technicians who could perform the tests. Moreover, we try and provide the medicines, but sometimes the stock exhausts and we don't have any option but to ask them to buy it from outside."