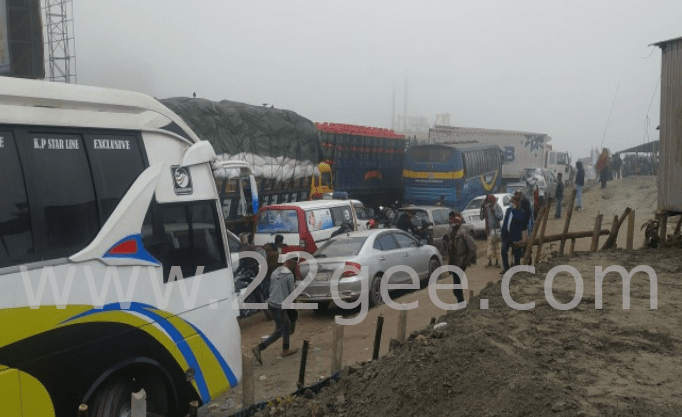 Dense fog lead to death of students who were waiting for vehicle
Winters have come now and dense fog is everywhere in the early morning. A breaking news coming from Bhatinda that speedy truck crashed around 13 students which lead to the death of 8-9 students. This incident happened on Bhucho Mandi flyover in Bhatinda. Many students were injured too in this incident.
This incident happened at that time when bus of these students collided with some other bus and they these students were waiting for the other vehicle to catch on the flyover and suddenly a speedy truck came and crashed these students.
All of these students were the college students and were coming through a PRTC bus service. This truck firtsly hit in a Scorpio car, as this truck was on its left side and went out of control and went on the students who were on the left side too.