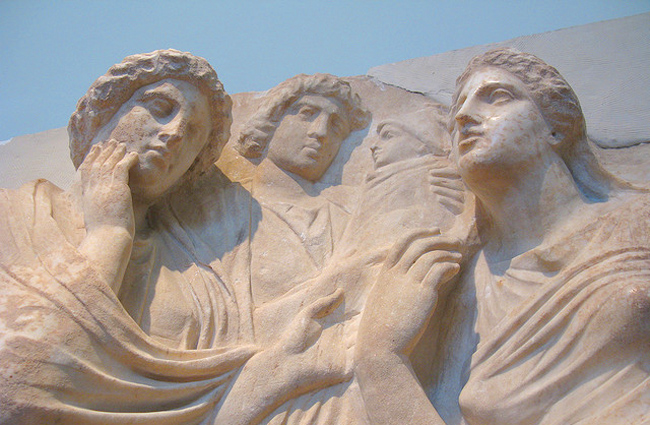 Greek 'Compromise' Proposed After Alexis Tsipras, Francois Hollande and Angela Merkel Talks
Brussels: The leaders of Greece, Germany, France and the EU proposed a "compromise" on a bailout deal for Athens at late-night talks which will now be put to the rest of the euro zone, a European source told AFP early today.
Greek Prime Minister Alexis Tsipras, German Chancellor Angela Merkel, French President Francois Hollande and EU president Donald Tusk hammered out the proposal on the sidelines of an emergency summit of the 19 countries that use the euro, the source said.
"There is a four-way deal which will now be put to the 19," said the source, who spoke on condition of anonymity.
Tusk's spokesman Preben Aamann said on Twitter that the EU leader had reconvened the full summit after a break of several hours "with compromise proposal", but gave no further details.
But a Greek government official said there were still issues to resolve on the proposal for far-reaching economic reforms by Athens in exchange for a third financial rescue programme since 2010.
"We don't have a deal because two big issues remain open – the IMF role and the Luxembourg 50 billion euro fund," the Greek official said on condition of anonymity.
Euro zone proposals insist on the International Monetary Fund having a part in any future bailout, and call for Greece to park assets of up to 50 billion euros ($56 billion) for privatization.
"The rest is okay but not very okay. With a gun to your head, you would say okay too," the source said.