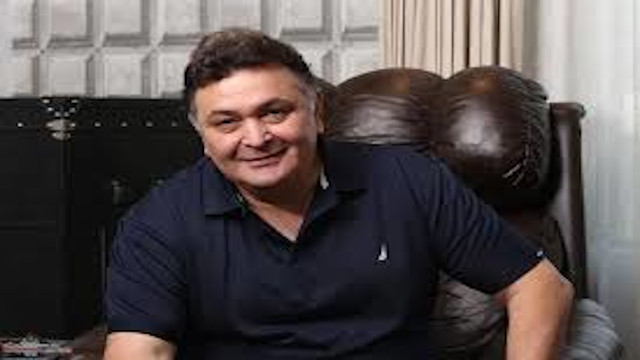 Interview of Rishi Kapoor
Rishi Kapoor: There should be a film on the life of Raj Kapoor.
The famous actor Raj Kapoor is Known as the Showman of indian cinema and he is not obedient to any introduction,but his son Rishi Kapoor feels that it is deplorable that there is still no movie on the life of Raj Kapoor.
Rishi Kapoor said in his Uncensored book 'khullam khulla' that he and his brothers did not yet produce the film because technically it is the right of his mother. On his plan to make biopic on father, Kapoor said,"The fact is that my mother still exist and I do not think we (Randhir, Rajiv, Reema and Ritu Kapoor) have right to do so. "".
Kapoor said, 'I believe that someone in the family must do it ,but we certainly think that there must be a film on Raj Kapoor life.' At the launch of his book actor Kapoor with wife Neetu Singh and daughter Ridhima Kapoor Sahni was in Delhi.