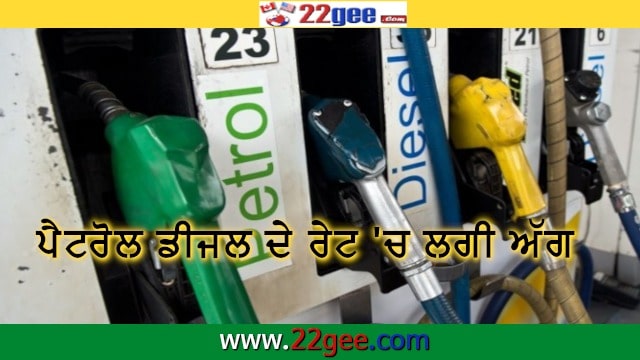 Petrol, diesel prices High after August, 2014
In th price of raw oil, the cost of diesel dramatically incease at 61.74 rs in international market.Beside this,the price of petrol has grown up from 71 rs. Per liter. According to daily fuel value information about government sectors of oil companies ,today the cost of petrol is 71.18 rs perliter in delhi which is the highest level of rs 61.74 in Delhi.
This is selling at the rate of 65.74rs pr liter in Mumbai. This is due to increment in local sales taxes or vat. According to oil companies, from 12 december 2017,the prices of oil is increasing continuously. On that day the cost of diesel was 58.34 rs .During this, the price of petrol has increased 2.09 rs per liter.
After the rise in crude oil prices, prices of petrol and diesel have started to rise.the demand for deduction of excise duty has been going on again to see the situation as relief ti the common people.in october 2017, when the price of petrol in delhi was rs 70.88 per liter and diesel was rs 59.14 per liter.Government has cut the excise duty by two rupees per liter.