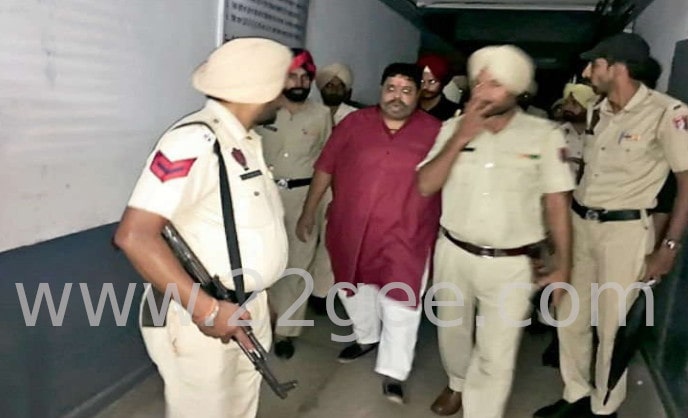 Shiv Sena leader Nishant attacked in Ropar Jail
Shiv Sena Leader who once attacked Hawara in Chandigarh court premises, Nishant Sharma was attacked inside Ropar jail barrack by two jail inmates.
Nishant Sharma was sentenced to 4-year imprisonment by the local court in one of the fraud case. His family members accused jail authorities of helping assaulters in planning attack on Sharma.
Sharam received minor injuries was brought to Ropar civil hospital for primary aid. On contacting jail Warden, who was aware of the attack, said, the attack was sudden and at the time most of the jail guards are having a bath or meal.
Nishant Sharma came to limelight when he attacked Bhai Hawara in the presence of heavy security, though he himself got injured in the attack when Hawara smashed his face.