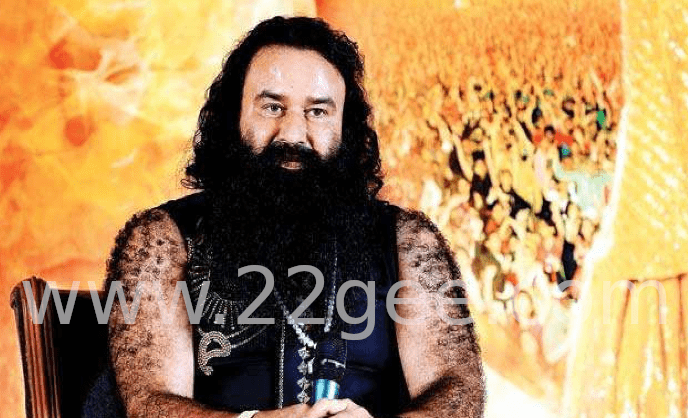 Strict action against the killers said Ram Rahim
Ram Rahim is sorting strict action against those who are involved in killing of two dera followers better known as Dera Premi's. Those killed belonged to Jhengera village near Khanna. Father son duo were murdered in a small restaurant owned by them. Killers used pistols and fired four to five rounds on them. As per police both have received one bullet each which proved to be fatal to both of them.
Ram Rahim also assured all possible help to the victims family. He said its really unfortunate that they were killed without any reason at their own working place. He also prayed God for the unfortunate family of the victims and said may their spirits rest in piece. He appealed the government to arrest the accused as these kind of people should not be allowed to roam free , specially in a peaceful society.
As a mark of protest, road from Ludhiana leading to Malerkotla, was seized by the Dera Sacha Sauda followers, but after some time road block was removed by the protesters. Dead bodies of the victims were not cremated as their family members are demanding immediate arrest of killers. Special committee of the Dera followers have been formed to plan the future strategy. They are keeping dead bodies in the 'Naam Charcha Ghar' which is being used by followers for the sects ceremonies etc.