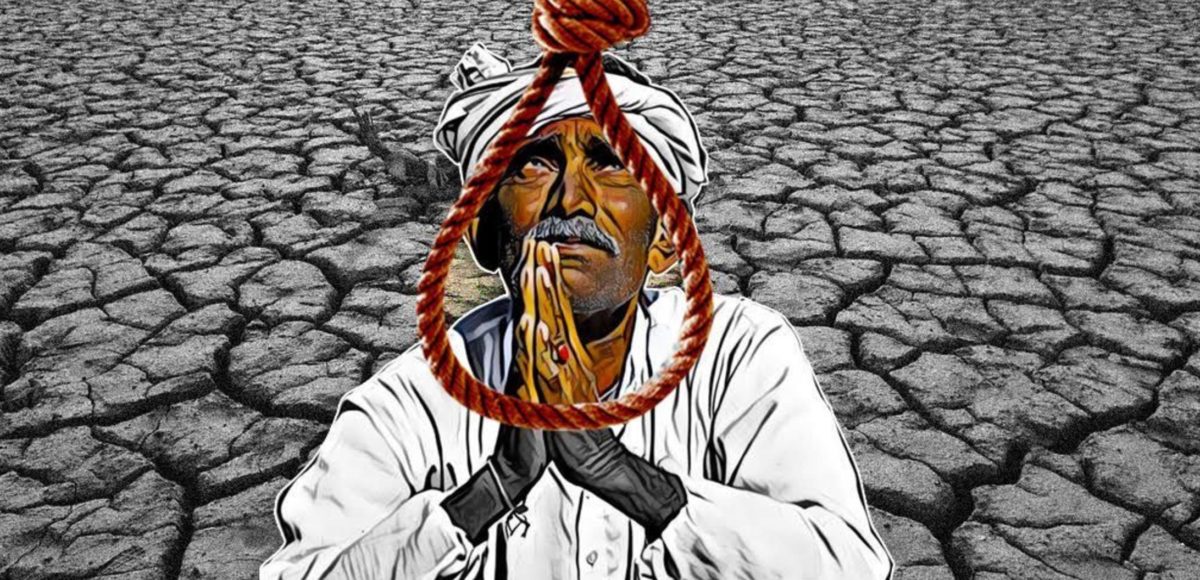 Two more farmers end their life
Two more farmers ended their life in Punjab, reason same unbearable debt, they have taken from bank. Baljeet singh,one of the farmers from the village in Mansa, consumed poinson. Another one from Moga ended up life for the same reason. Baljeet had a debt of 10 lacs rupees from bank. His brother committed suicide for the same reason about three years ago.
Another farmer from Moga committed suicide by hanging himself in his own home. This was 28 years old Gurtej who committed suicide because he owed 15 lakh to banks and other money lenders. He was having just one and half acres of land and was often seen in depression because of the debt.
In the season of elections, where all parties are talking about helping farmers getting out of debt, continuous news of suicides by farmers are pouring in without a break.
SAD government which present itself as the pro farmer government is not able to find the solution for this problem.
Farmers in the state of Punjab have been committing suicide on regular basis. This was one of the issues in the Punjab politics, but our politicians seems to be busy in mud slinging instead of saving our farmers.
We have hearing weird comment of our politicians about these deaths, like one said its a natural thing to die, other one commented farmers took loans and then spend that money without planning, one of the worst comments was, there was no suicides in the state by the farmers.