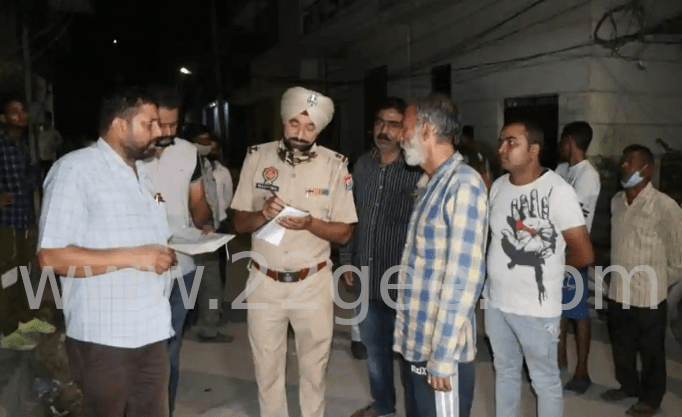 Two Youths Shot A Man In Broad DayLight In Ludhiana
Incidents of open fire in Punjab are increasing day by day. Due to unemployment in Punjab, youth is stepping forward very fast towards crimes. In a latest incident, two youths in Ludhiana opened fire on a man in broad daylight in Laxmi Nagar.
Vishal is name of the man who was shot by youths. Shooters came by motorcycle and open fire blindly on man. Vishal is working as a Supervisor in housing keeping department in a factory. Vishal's condition is very serious and is admitted to DMC Hospital, Ludhiana.