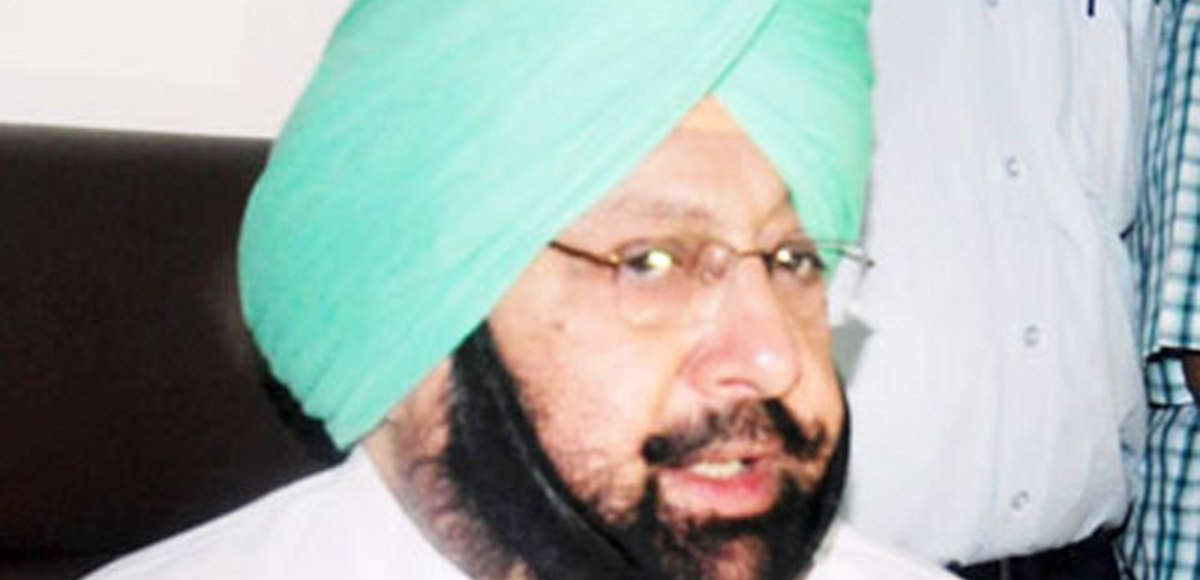 Amarinder wants Income Tax dept to probe Badal family's assets
Samrala: Congress Deputy Leader in Lok Sabha Amarinder Singh on Monday demanded a probe by the Income Tax department into the alleged disproportionate assets of Chief Minister Parkash Singh Badal and his family which run into "thousands of crores of rupees."
Addressing a rally in the grain market organised by local MLA Amrik Singh Dhillon here, Amarinder wondered as to why Income Tax department was not taking any notice of Badal's disproportionate assets.
He claimed the Badal family has several hotels worth Rs 1,000 crores each while another one was coming near Chandigarh.
He also referred to Rs 60 lakh which was given to two accident victims by the Badals.
"If it is the government's money, why is it being paid for the faults of the Badals' drivers and if it is Badals' money, why Income Tax is not taking any note of it? From where does this money come and where it is accounted for?" he asked.
The Badals have a fleet of luxury buses, each costing more than a crore of rupees, Amarinder said, adding, they have thousands of acres of land across the country and abroad.
"I am surprised as how Parkash Singh Badal could make such a fortune with just 80 acres of land he inherited from his father sixty years ago," he said.
Lashing out at his "myopic vision", Amarinder asked Badal to list one single promise from the election manifesto that he has fulfilled.
The former Chief Minister cautioned people to be aware of the fake allurements of the Badals.
"You have seen what mess they have created out of Punjab," he said while urging people to compare the two governments – one led by the Akalis and another led by him.
Referring to the Aam Aadmi Party, Amarinder said the party is in disarray with leaders fighting against each other in Punjab while in Delhi they are not being able to govern.
"It is the question of the destiny of Punjab which is in your hands and you have to make a careful choice", he told the gathering.