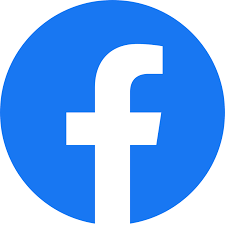 'Dislike' button coming to Facebook
Mark Zuckerberg has said that Facebook is to added a "dislike" button to its social network.He said Facebook was "very close" to having it ready for user testing.A "dislike" button has been constantly requested by some users since the introduction of the now-iconic "like" button in 2009.
"People have asked about the 'dislike' button for many years," Mr Zuckerberg told the audience on Tuesday. Prof Andrea Forte, an expert in social and participatory media at Drexel University in Philadelphia, said users will not suddenly turn on each other's posts. Many people may have wanted the ability to "dislike" Facebook posts for a long while, but there has been a mixed reaction to the news.
The purpose of this is made clear to users. Disliking the post is very different from empathising with the post. Many people thinks it's a very bad idea. But Some people are very interested. This is a new formation oF Facebook and maximum peoples are looking confused for this thing.