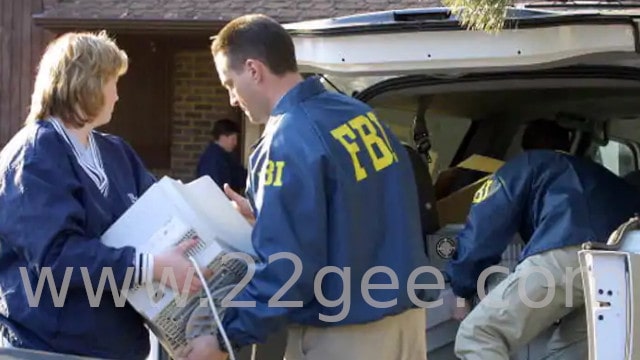 FBI to probe racial attack on Sikh in USA
A young Sikh of age around 39 was attacked by an American, and was seriously injured, few days back. Deep Rai Singh the victim had a arguments with and white guy which later turned serious , when white guy shot at Sikh man and injured badly.
On first instance it appears as racial attack but can't be declared racial attack , until ,proper investigation is done by some responsible agency. As per the information available Deep is American citizen and is residing there for a long time.
Now this case has been handed over to FBI , which is the elite investigation agency of USA. Indian American Congress leader AMI Bera , has assured fair investigation and harsh punishment for those who are responsible for the attack. He further informed that FBI is working in association with Kent police department. He also assured full support to all Indian's residing in the states and said administration with them.
Ami Bera also thanked God for good health of the victim , who is out of danger now. He further said, this crime is creating unrest in the minds of all American's because this is nation if Immigrants and nobody can tell anyone to leave this country.
Few weeks back another Indian Engineer Shri Niwas was killed in Kansas state,in a racial attack. His death is also being investigated by FBI and even president Donald Trump also criticized the attack.
Another video of racial attack was viral on internet , where Indian woman was teased and threatened with racial remarks. A huge black guy along with friends passed racial remarks to a woman of Indian origin. He yelled at her and threatened her to leave their country.