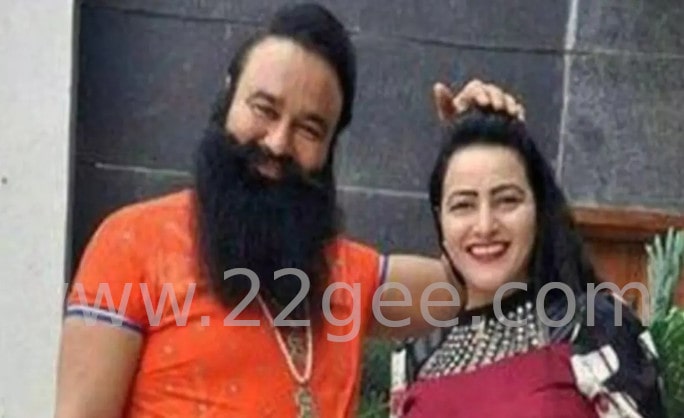 HoneyPreet Reached Panchkula Court For Hearing
Honeypreet is in top headlines in news nowadays. She was the mastermind behind the violence which was happened in Panchkula on August 25, 2017 at that time when court declared that Ram Rahim is an accused.
Honeypreet was working like a shadow with Ram Rahim in all of the dera activities. After Ram Rahim now Honeypreet is also in police custody. Today i.e 11/12/2107 Honeypreet arrived Panchkula Court under tight security of Panchkula Police for hearing.
Court will check the chargesheet which was given against Honeypreet and Sadhvis. During last hearing Honeypreet took a copy of chargesheet along with her.