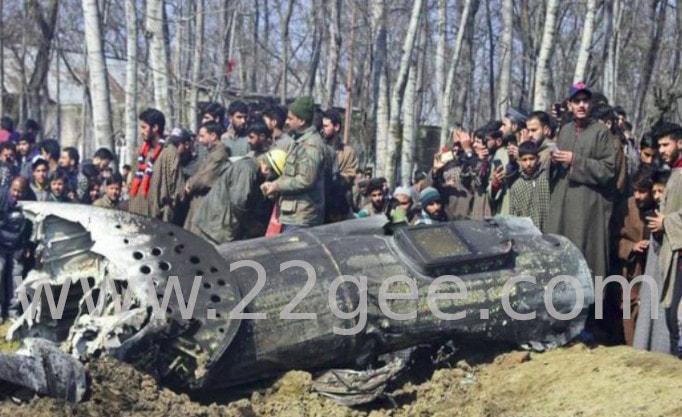 India attacked Pakistani posts to take revenge
ndian army retaliated after few days of killing of two Indian soldiers by Pakistani rangers few days back. Indian army fired guided missiles on Pakistani posts and destroyed most of them.

On first of May Pakistan has overseen seize fire, and started firing indiscriminately on Indian posts without any provocation.
Apart from firing without any reason on Indian Posts, Pakistani rangers did a blunder by killing two Indian soldiers and then dead bodies were mutilated in the most inhuman way. They sent two bodies without head, and families of the soldiers even refused to cremate them. Families demanded not only strict action against Pakistan but also asked for the complete bodies of the soldiers.
Indian army attacked posts in Kalsian in Naushera sector of Jammu. The live video of the attack is now becoming viral on social media. As per the available news atleast seven man of the Pakistani army have been killed in this operation by Indian army.
The destroyed posts of the Pakistan , were mainly used by them for cover firing. Indian government was under pressure to take revenge. People have shown great respect to the martyr soldiers. One of the daughter of soldier Paramjit singh was adopted by Kullu DC, Mr. Khan., who pledged to bear all her expenses of studies. He even agreed that though he has adopted her, but she can stay with her mother and rest of the family.