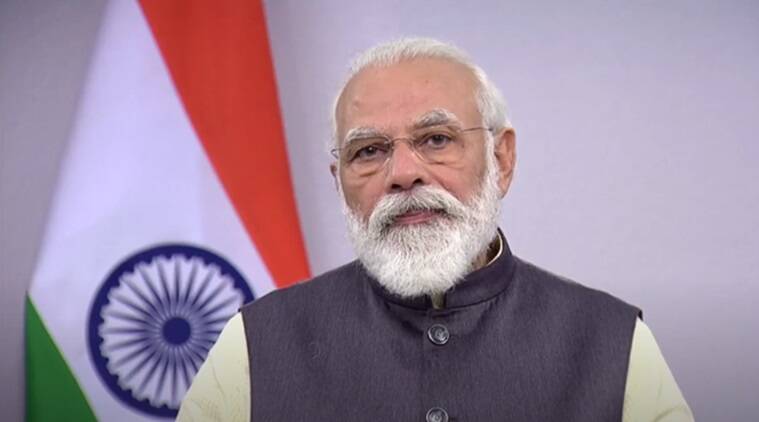 Modi pitches for permanent UNSC seat
India has the authority to be in the UN Security Council and the days of "begging" for it are gone, Prime Minister Narendra Modi has said, as he pitched for a permanent seat in the powerful world body.
Addressing a collection of NRIs here before ending his four-day tour of France, Modi last night said India had made lot of sacrifices for world peace since the World War I and even after the UN was founded.
It has been the largest donor to the peacekeeping forces across the world, he said.
"Still, India continues to yearn for a permanent seat in the UN Security Council. It is time to respect the peacekeeping attempts. It is the right of the emotions and ideas of Mahatma Gandhi and Gautam Buddha. Those days are gone when India had to request. Now, our nation wants its power," he told the audience.
the PM said, "There is barely any other country which has such moral authority as the land of Mahatma Gandhi and Buddha. I wish that when the United Nations celebrates its 70th anniversary, it will especially think about this."
Modi said he desired to send out a message to the world to realize that Indians have been ready to forgo their lives for peace since as long as one century.