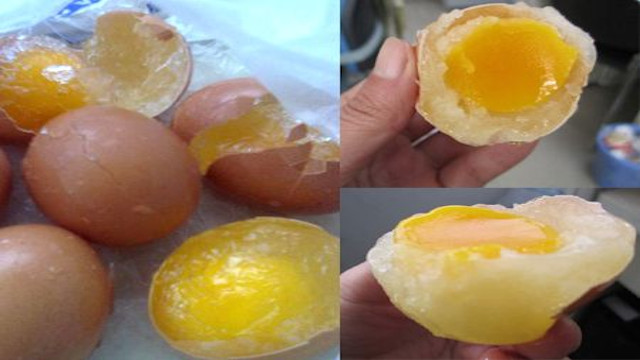 Poisonous Eggs from China
New Egg war between India and china is on, there is news of Poisonous Eggs from China, which are dangerous for health. Actually there is a online campaign being carried out by some organisation, which is warning people of India, about these eggs being sent by China.
India is one of the biggest consumer market of the world. Business houses around the world try their level best to enter this market and they can have huge profits out this big market. China has introduces large number of products in India, and we are quite use to Chinese products now. Traders like China's products because of cost factor, as products from China are cheap , which indirectly increase their profit margin.
Chattisgarh state government has sounded alert in this regards, and intensive checking is on to track down, fake poisonous eggs circulated in the market. But so far government is not able to find a single egg , and is on high alert for now. Center government at Delhi has also taken this issue seriously, specially after a post on social media, which disclosed this and even guiding people about the issue.
Health experts and Doctors are of the view, that eggs with large quantities of chemicals in them are not good for health, rather they can cause many disease. People should avoid such eggs if possible, to keep themselves fit.