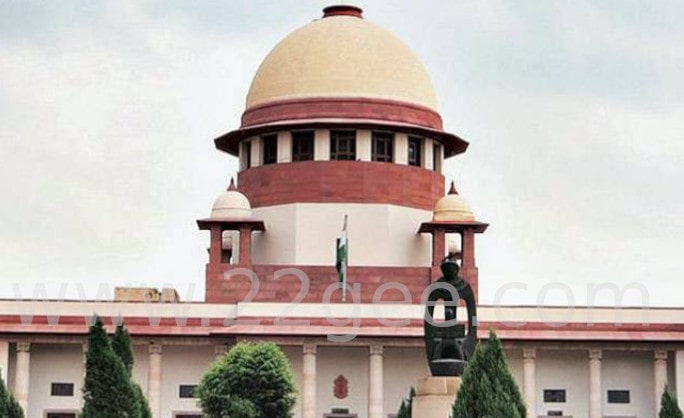 Supreme Court extended Aadhar Linking Date
We all know that Aadhar link in Bank Accounts and Mobile Phones is now mandatory, if its not done so one can lose its bank account or mobile number, which plays a very important role nowadays.
Now Supreme Court has given some relaxation in linking Aadhar number to bank accounts and mobile numbers. As earlier date of Aadhar link to Bank Accounts was 31st December, 2017 and with Mobile and Aadhar linking date was 6th February, 2018. But now Supreme Court has announced 31st March, 2018 is the last date of linking Aadhar to Bank Accounts and Mobile Number.
New Hearing on Aadhar Issue will held on 17th January, 2018.