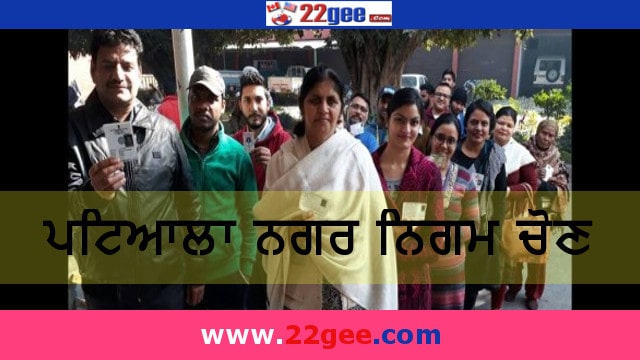 Ward no 37 of Patiala had 26% Polling till 11am
Municipal Corporation Elections 2017 are going on in Patiala, Punjab. There's been a lot of enthusiasm among people of Patiala due to these elections. Voting is being successfully going on in Ward No. 37.
Around 26% of polling was recorded till 11am in Ward No. 37. Voting is going on in very peaceful manner. Earlier voting was decided to be held on 17th December, 2017 but due to problem in EVM machines voting was decided to be again held on 19th December.